The treatment of disease, injury, or deformity by physical methods such as massage, heat treatment, and exercise rather than by drugs or surgery.
The Physical Therapy Department at SouthCoast Health uses a combination of modalities, therapeutic exercises, and manual therapy techniques to improve function, mobility, strength and stability to treat a wide range of musculoskeletal injuries and diseases.
Our goal is to help you regain the fullest possible mobility and function so you can return to daily activities as quickly as possible. You'll find quality compassionate healthcare delivered by highly trained qualified professionals in an efficient, customer friendly environment.
As active members of the American Physical Therapy Association, our physical therapy staff consistently strive to maintain the highest level of physical therapy care and to keep abreast of the advances in the field of physical therapy through continuing education.
For more information on general physical therapy topics, please visit the Move Forward website of the American Physical Therapy Association.
Sports and Orthopaedic Rehab
Outpatient Physical Therapy
Worker's Rehab
Orthotic Management
Auto Accident Rehab
SouthCoast Health Physical Therapy Locations
News & Events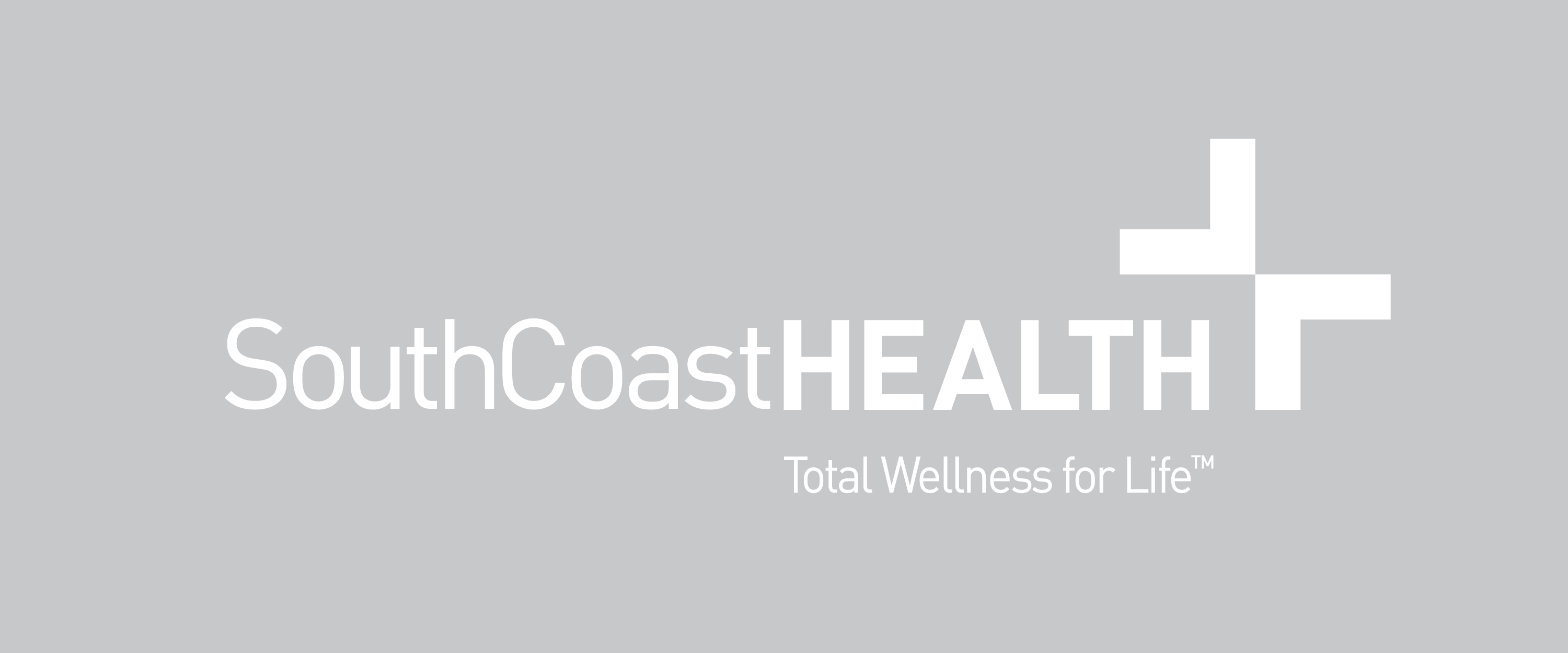 SouthCoast Health Therapist Certified by Prestigious Organization in Treatment of Dizziness, a Common Disorder Among Elderly
SouthCoast Health physical therapist Christopher B. Curry, PT, MS, MEd, has recently been certified in Vestibular Rehabilitation by the American Institute of Balance (AIB), one of the country's best known diagnostic, treatment and educational facilities specializing in equilibrium disorders.
READ MORE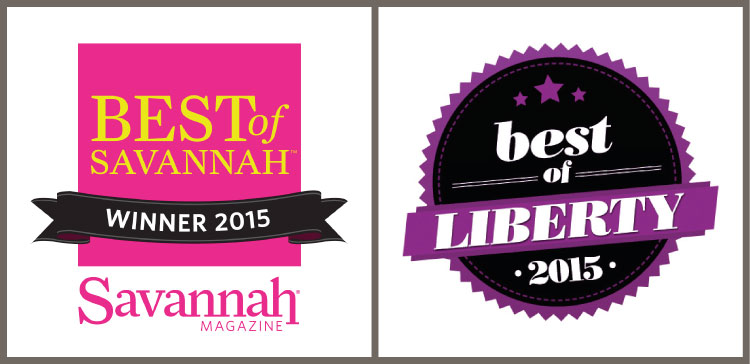 SouthCoast Health Physicians Receive "Best Of" Awards
Ten physicians from SouthCoast Health were recently honored with Savannah Magazine's Best of Savannah of 2015 and Coastal Courier's Best of Liberty 2015 recognitions.
READ MORE