The practice of dispensing prescription medication.
For our patients' convenience, we are pleased to offer a pharmacy at our Eisenhower Drive campus in Savannah. Enjoy the benefit of having your prescriptions filled on-site before you leave your doctor's appointment. Our pharmacy offers competitive pricing and accepts most insurance drug plans.
Information About Our Pharmacy
We accept prescriptions from any SouthCoast Health patient.
Prescriptions and prescription refills can be mailed to your home FREE of charge (no extra cost to you, your insurance company, or your prescription drug plan).
Refills can be obtained from the SouthCoast Health Pharmacy.
You can obtain a 90-day medication supply at the SouthCoast Health Pharmacy, as long as your physician and insurance company authorizes us to do so.
Prescriptions currently at other pharmacies can be transferred to the SouthCoast Health Pharmacy.
We can transfer your prescriptions to a pharmacy in another location if the state law of the receiving state allows it.
We accept most major prescription benefit plans including Medicare Part D payers.
A licensed pharmacist is on duty during pharmacy hours of operation.
Hours of Operation
Monday - Friday 8:30 a.m. - 6:00 p.m.
Saturday 9:00 a.m. - 2:00 p.m.
Prescription Refill Authorization
If your prescription refills have expired, this is a good time to schedule your next appointment with your doctor. Refill authorizations may be requested through our Patient Portal. Please allow 48 hours for us to complete the request. If the refill is authorized, your pharmacy will be notified.
Name Brand and Generic Medications
Limited Compounding Services
SouthCoast Health Pharmacy Locations
News & Events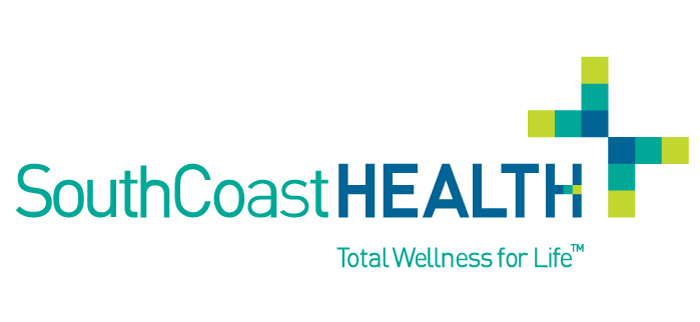 SouthCoast Health Closed for Labor Day
All SouthCoast Health offices will be closed in observance of Labor Day on Monday, September 7. We wish you a safe and happy holiday weekend!
READ MORE