Obstetrics and gynecology deal with the medical and surgical care of women and disorders of the reproductive system. Specialists in this area also provide care for women during pregnancy and childbirth. This includes preventative care, prenatal care, detection of sexually transmitted diseases, Pap test screening, and family planning.
The SouthCoast Health Obstetrics and Gynecology Department provides full service care to women in all phases of life—from teenage to post-menopause. Whether you have a specific concern or just need an annual well-woman check-up, we are here to provide you a lifetime of comprehensive healthcare.
By combining the skills of our experienced and caring group of physicians, nurse-practitioners and staff, our patients benefit from shared resources, expertise and technology.
Complete Obstetrics and Gynecologic Care
Laparoscopic Surgery
In Office Laboratory
In Office Licensed Professional Counselor
SouthCoast Health Obstetrics & Gynecology Locations
News & Events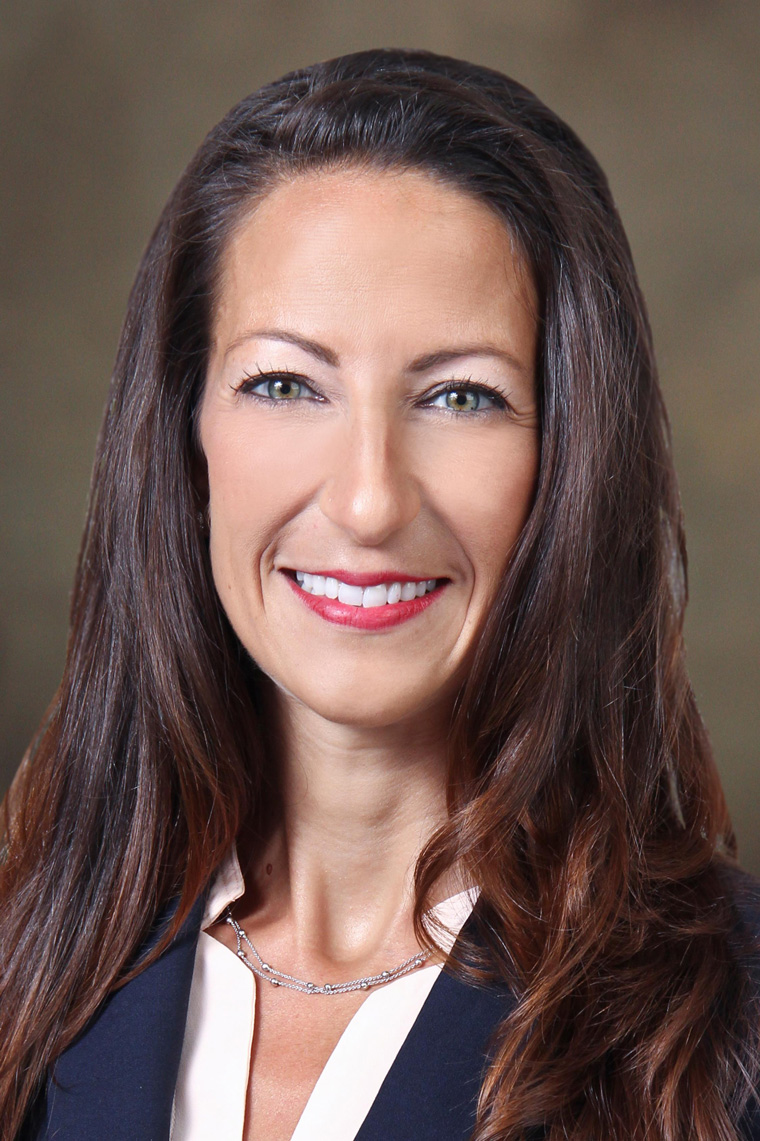 Dr. Christa Jillard Featured on WTOC Mid-Morning Live
Dr. Christa Jillard, Director of SouthCoast Health's new High Risk Breast Cancer Clinic, appeared on Nov. 18 on WTOC's "Mid-Morning Live" with Jody Chapin and Tim Guidera to discuss the clinic.
READ MORE